Unlike the 21st century's typical teen, I am not addicted to weed or any type of drugs. I dont smoke, I dont drink.
Im a new addict to Farmville.....
I used to have a farm so that my mom could use it to help her farm. I had tried it a couple times, but it never really stuck. This time I had the urge to get my farm back (after blocking it because I was sick of the updates). This time it stuck big time. I am currently writing this with anoher page reserved for facebook, so that I can switch back quickly to recieve gifts...
Hold on I need a nail....
******
I am building an orchard, so I needed the nail :)
Oh man see I am addicted!!
I had a wonderful Christmas.
The night before I figured I would end up waking up at some ungodly hour, but I had to be woken up at 8 o' clock! We didnt have time to open out 'home' presents, so we went straight to Grandma and Grandpa's house. We met with the whole family and open the presents from each other. We had a huge christmas dinner and I ate way too much!! Im going to need to go on a diet :P
My cousin had to leave for work, so the rest of us hung out for a little while and then left.
Then I got to open the presents from my parents and other grandparents. I think I lucked out this year:)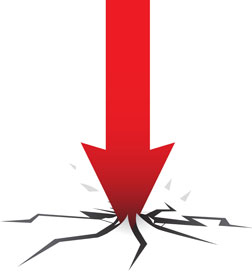 I would love to here your Christmas Stories!! Post a comment below :)